Welcome to Evangel Temple's Sunday School
"We Grow Together"
The mission of the Sunday School is to teach the word of God and equip the members to be disciples of Jesus Christ, rightly dividing the word of truth. This enhances the faith walk and prepares for a life of service in both the local community and abroad, fulfilling the Great Commission.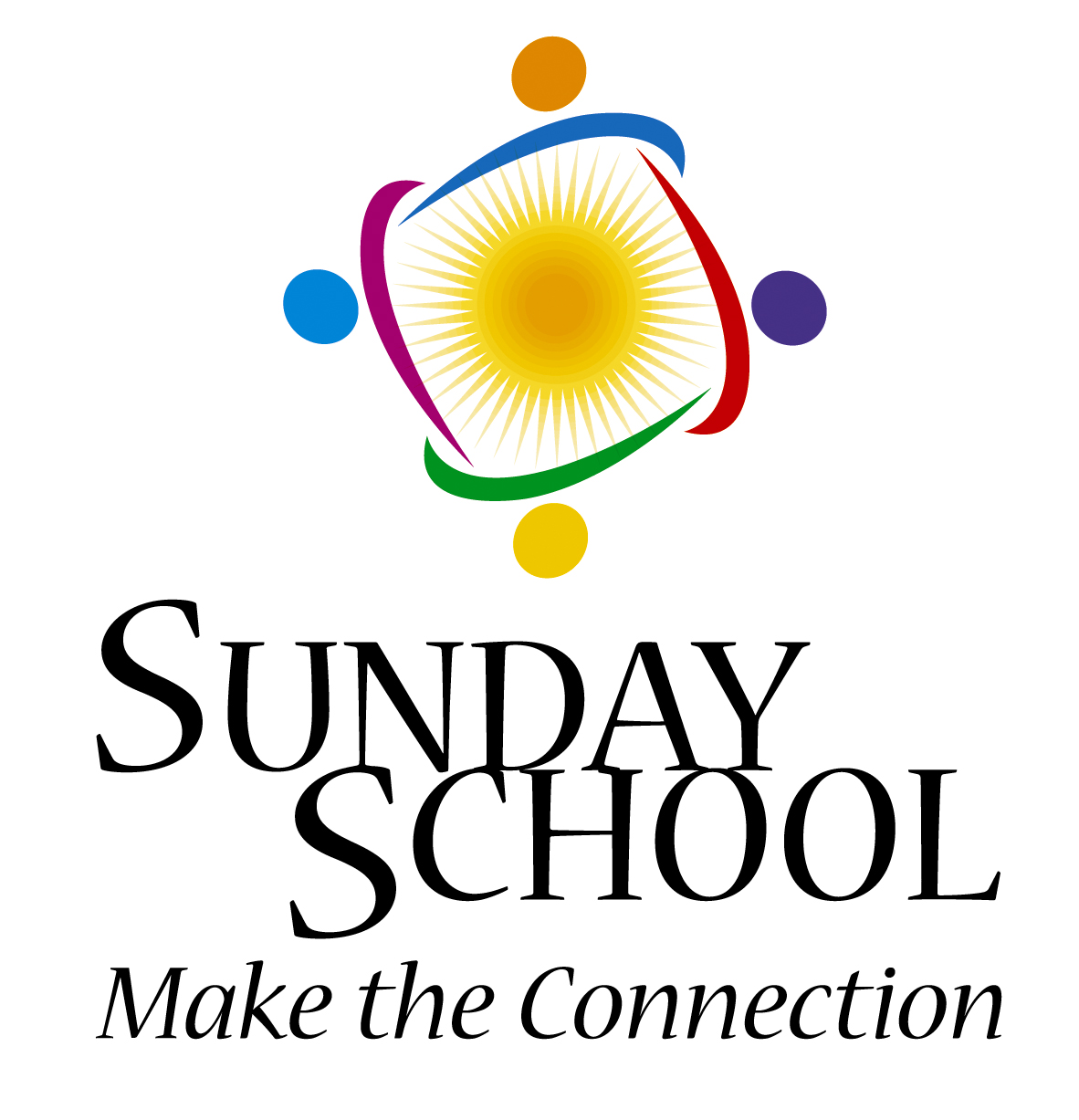 Sunday School Lesson Resources

Due to the NY State Coronavirus mandates, our Sunday School sessions are being held online via our virtual platform.

*Please send an e-mail with your Name, E-mail address and phone number to Sis. Gillian Waddy (e-mail address below) for the Virtual Sunday School session information.*
For more information, please contact Sis. Gillian Waddy, Superintendent